*Please Note*: TSHOST, ATLDC, StreamWebTown, FlashWebTown, MobileWebTown, IphoneWebTown, CloudVPSHosting have been merged into Tulix Systems, Inc. If you need support for your account, please visit the support section to login to your account.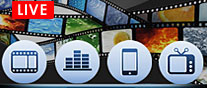 Our UniStream™ platform lets you stream video and audio content live or on demand to just about any device. It also provides real-time analytics and gives you all the tools you need to manage your stream. In addition, we offer a number of features to make your stream even more accessible, including DVR functionality, time-zone shifted playback, and more.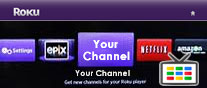 We provide both channel development and bandwidth services for Roku and similar Set-top devices, including GoogleTV and Samsung SmartTV. Our streaming-optimized network and team of experienced programmers have made us one of the biggest Roku developers in the US, and we are constantly adding new devices to stream to.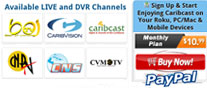 The Tulix IPTV Billing System makes it simple and intuitive for our clients to manage and monetize their subscription programming. It is the perfect solution for all content providers who offer their programming to on a subscription basis at IPTV devices such as Roku, Google TV, Android based IPTVs in addition to Web & Mobile.
Support

Center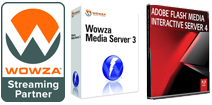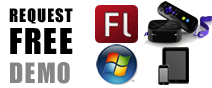 Customer
Testimonials
"I have worked with the people behind this company for years and can honestly say that I have received near perfect and courteous service. ."

Tulix operates a Content Distribution Network (CDN) from its own state-of-the-art data center in Atlanta, Georgia. We have the technological resources and experience to guarantee consistent streaming at the highest qualities to large audiences across the globe.